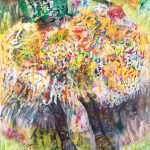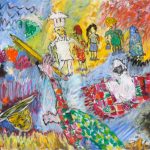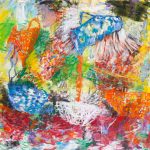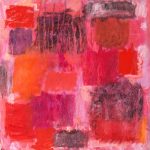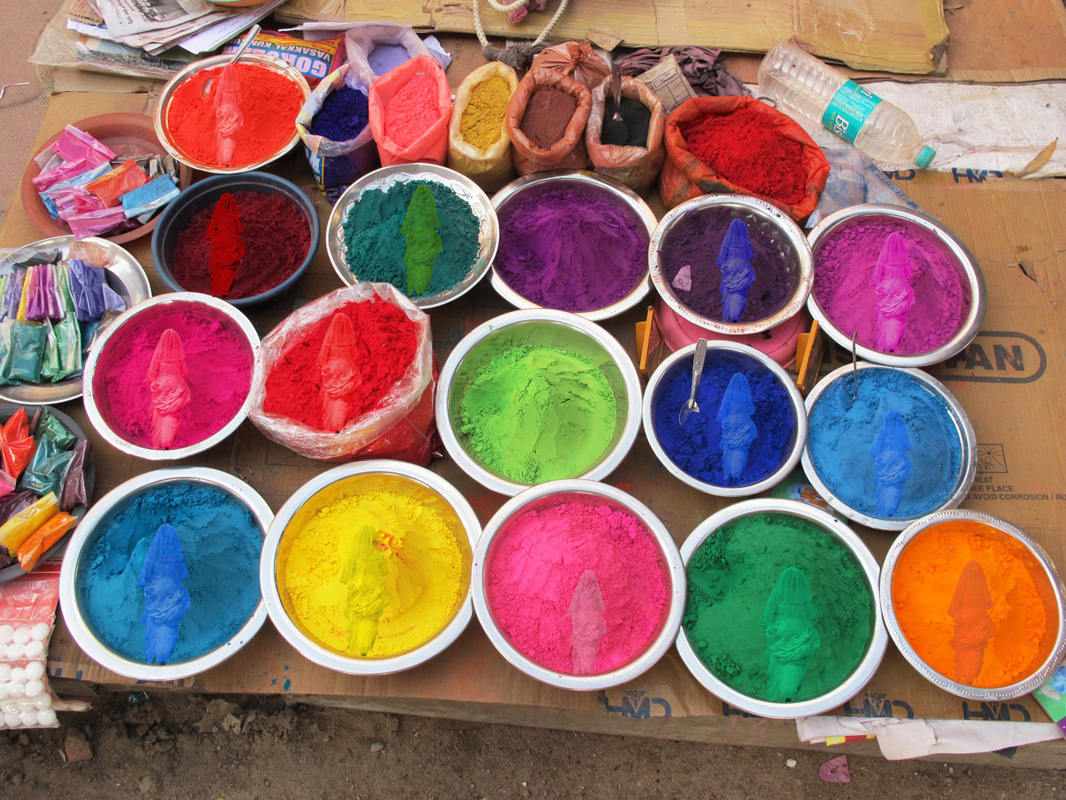 My contact with color and painting originated in India during the monsoon rains - at the foot of the Himalayas. I experienced, for the first time in my adult life color on paper.
This was followed by the process /the training to be able to master color, so it can be perceived as a scenic linguistic expression. And in this context, I had develop an independent authentic imagery - maintaining my integrity as well as nerve in harmony with the ancient history of painting, but in a modern context.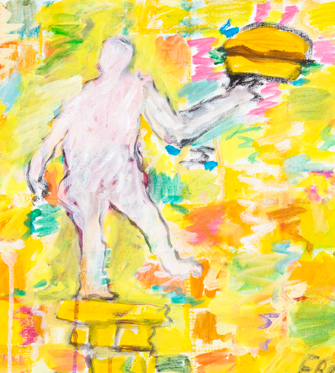 The painting lives on in society despite attack/resistance from the more conceptual/ intellectual directions of the art. Let's exercise respect for diversity and allow different expressions to live side by side. The color is scientifically speaking reflected sunlight and absorbed through the skin. It is a source of energy and the presence.
I have for years explored different expressions and areas within painting and in connection with the mind and intellect.
I have a repertoire to offer which is suitable for different contexts and individuals.
Please go forward to explore the galleries in the drop down menu following this introduction to PAINTING.