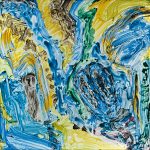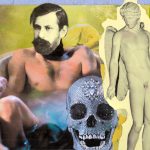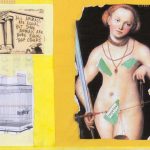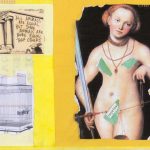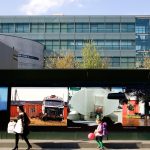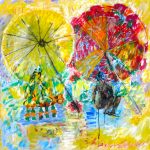 I've made decorations for private as well as for institutions and companies. I have a great span in my field and I'm open to new thematic areas of topics.
I am dedicated in relation to the tasks. I have primarily worked in glass, painting, collage, photography and text. But the inclusion of new expressions and materials are always under consideration in the process
Contact KKArt /artist if you want to have a decoration performed in cooperation with you or the company /the institution.
Art creates dialogue and presence/dynamics at home and at work.
Please go forward to explore the drop down menu.