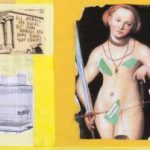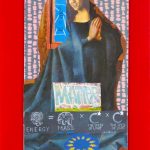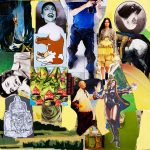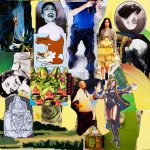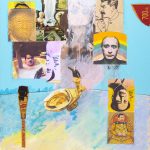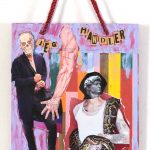 After intensive study of art history I discovered that collage is an excellent and overlooked tool to provide an abstract summery– gather and create new angles on large areas of knowledge as well as setting current topics for debate.

Contact KKArt /the artist if you want her to performe relevant collages personally for you or to the company/institution. Art creates dialogue and presence both at home and at work.
Please go forward to explore the drop down menu about collage on: Law, religion, politics, gender and diversity.