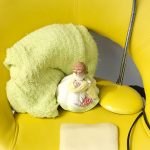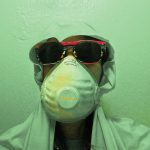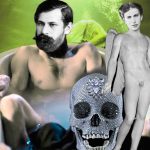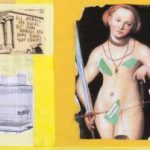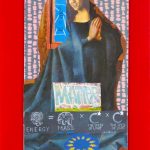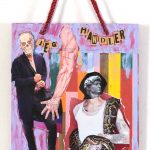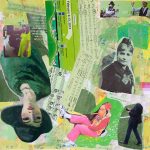 Jeg opdagede efter intensive studier af kunsthistorien, at collager er et glimrende og overset redskab til at danne overblik og samle, samt skabe nye vinkler på store stofområder af viden, såvel som at sætte aktuelle temaer til debat.
Kontakt KKArt/kunstneren hvis du ønsker, der skal udføres en/flere relevante collager personligt til dig eller til firmaet/institutionen. Kunst skaber dialog og nærvær hjemme såvel som på arbejdspladsen.
Please go forward to explore the drop down menu about collage on: Law, religion, politics, gender and diversity.