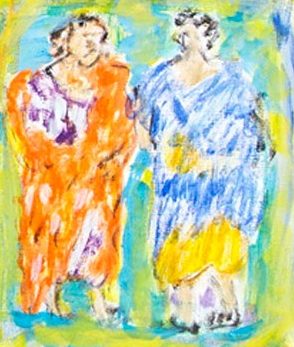 Velkommen til min blog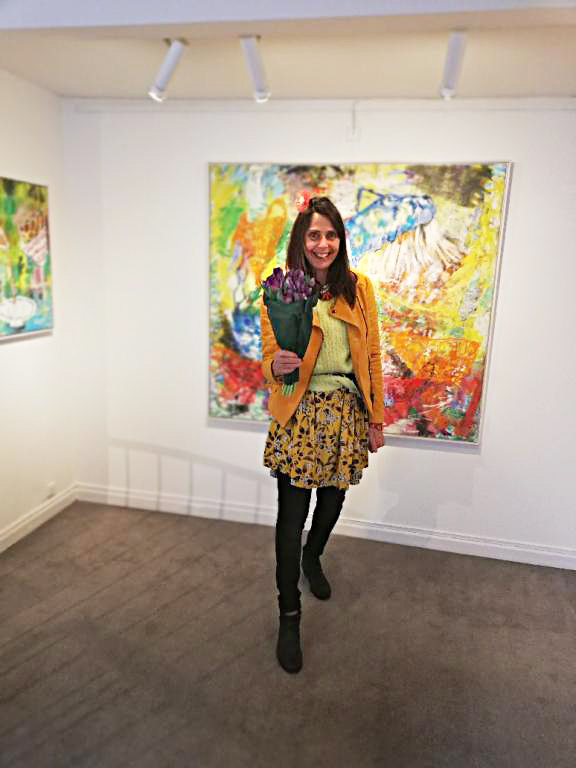 Efter en vellykket fernisering var det dejligt at modtage blomster!
Artist Talk: Jeg talte bl.a. om den Europæiske palets møde med den Asiatiske palet, og farvens frigørelse fra tegningen via de franske kunstnere – f.eks. Delacroix. Endvidere kom jeg omkring farvens påvirkning af humøret/ psyken og billeders evne til at skabe nærvær samt dialog omkring det indre såvel som det ydre liv. Derefter var jeg kort omkring collage i et kunsthistorisk perspektiv.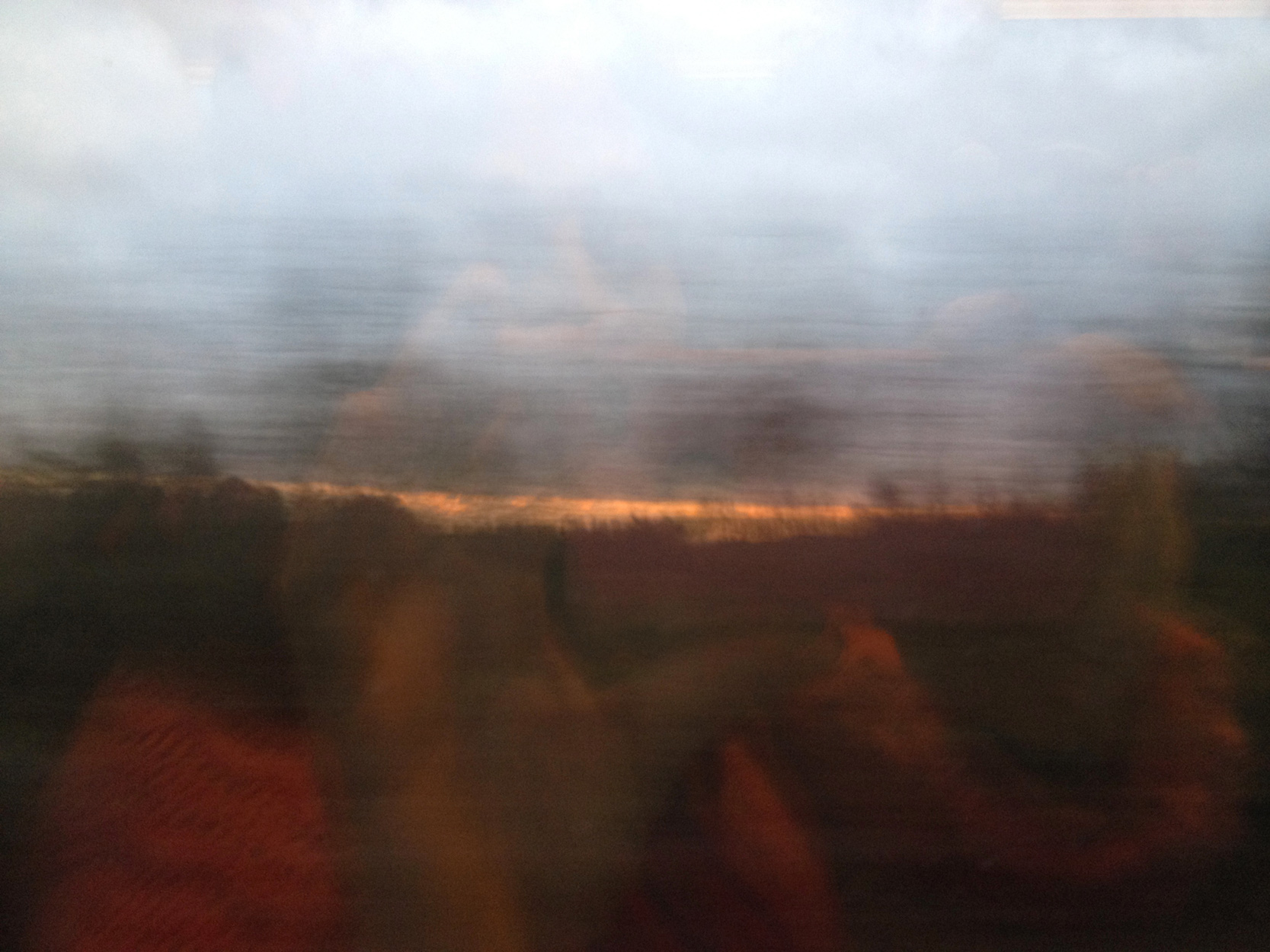 The sun/the light is back. I'm so happy for my new http. page with blog, where I can share visual experiences/thoughts with you! Life is art and …art is life!